Similar Cases
There were several cases in the news in 2007 that mirrored this case in some way. This is the page that will house all of them. Randi's story is located here. Thank you to Tracy for finding the one about the convenience store clerk.

Thank you this survivor for speaking out and not backing down!

You may be afraid, but you are a brave hero!

PalmBeachPost.com

PalmBeachPost.com

PDF's From WPTV.com

WPTV.com
The August 7th Town Center Incident, reported only by The Palm Beach Post on August 10:
"BOCA RATON -- An armed man robbed a woman in a parking garage at Town Center at Boca Raton on Glades Road on Tuesday. The woman told police she was accosted by the man on the first level of the garage, near Nordstrom. The man got away with an undisclosed amount of money. Anyone with information is asked to call Boca Raton police at (561) 338-1387."

ARMED ROBBERS BIND CONVENIENCE STORE CLERK
Palm Beach Post, The (FL) - August 14, 2007
Author: JILL TAYLOR, Palm Beach Post Staff Writer
Two robbers threatened a pregnant store clerk with a gun, forced her into a bathroom and bound her hand and foot with zip ties Monday afternoon at a convenience store south of Stuart, according to Martin County sheriff's deputies.
A fire-rescue squad checked the clerk at the Dish Latino convenience store in Hendry Plaza on Dixie Highway, but she was not injured and was not taken to a hospital. The clerk , whose name was not available, told deputies that the men came in the store about 2:30 p.m. and pretended to shop. Then one pulled out a small black handgun and put it to her head while the other man bound her. She was able to free herself after about 30 minutes and called her boss, who contacted 911.
The store also serves as a check-cashing and phone-card business. The amount taken was not immediately available.
The suspects are Hispanic, deputies said. The gunman was described as 5-feet-3 and 150 pounds with a shaved head. He was wearing shorts and a blue T-shirt. The second man was about 5-feet-5 and heavyset, wearing a T-shirt and long pants.
Anyone with information is asked to contact detectives at (772) 220-7060.
- jill_taylor@pbpost.com



Town Center Mall Investigation
Last Update: 5:00 pm
Reported by: Tim Malloy

A local woman fears she had a close encounter with the Town Center Mall killer.
Lisa McKee was approaching her SUV outside an office building at 7900 Glades Road at 5pm Thursday night.
As she came around the rear of the car, a man with a menacing glare was opening the drivers side door and getting out of her car.
"He had similarities to the man in the composite" says McKee who is a legal secretary with three children.
A task force has yet to turn up major leads in the search for the killer of Nancy Bochicchio and her daughter Joey who were found bound and shot in their SUV in the Town Center Mall in December.
Investigators are weighing the possibility that this woman's encounter was the same person who killed shopper Randi Gorenberg in March.
There have been two other incidents in Boca Raton where a man has forced his way into the cars of women and forced them to drive to ATMs to withdraw cash. Those women survived.
McKee's confrontation happened two miles from the Mall. Like the others, she was driving a dark SUV with tinted windows.
The man who fled in a waiting SUV stole cash and items from McKee's car and she is frightened to say the least, "I knew that he could hurt me. I'm lucky he turned away."

An email I got from a fellow co-worker:
"I was just informed that yesterday at the Gardens Mall during the daylight hours, someone tried to grab a woman leaving the mall going to her car, similar to the recent events that happened at the Boca Town Center on 3 separate occasions .
If it had not been for the woman's loud screaming yesterday, they don't know what would have happened. Unfortunately, the assailant got away... but fortunately the woman escaped serious injury.
Security has been doubled at the Mall, including additional Palm Beach Gardens police cars patrolling and security guards on bicycles.
Please be careful and if you go to the Gardens Mall or Downtown at the Gardens for any reason, please use a buddy system and don't go alone. "

Boys report being robbed at Town Center in Boca Raton
Palm Beach Post Staff Report
Sunday, November 23, 2008
BOCA RATON — Two boys walking in the Town Center mall on Saturday evening were pushed into an access hallway and robbed by three other boys, police said.
About 6 p.m. the victims, who weren't named, approached a Boca Raton police officer at the mall, at 6000 West Glades Rd., and reported the crime, according to a police statement circulated this afternoon. The boys said they were walking when the robbers pulled them into the hallway, threw them to the ground and robbed them of a cellphone and wallet.
"The victim sustained a minor injury which did not require medical treatment," the statement said.
Anyone with information about the crime can call Detective Jim Giumenta at (561) 338-1303.

Woman robbed at gunpoint outside local mall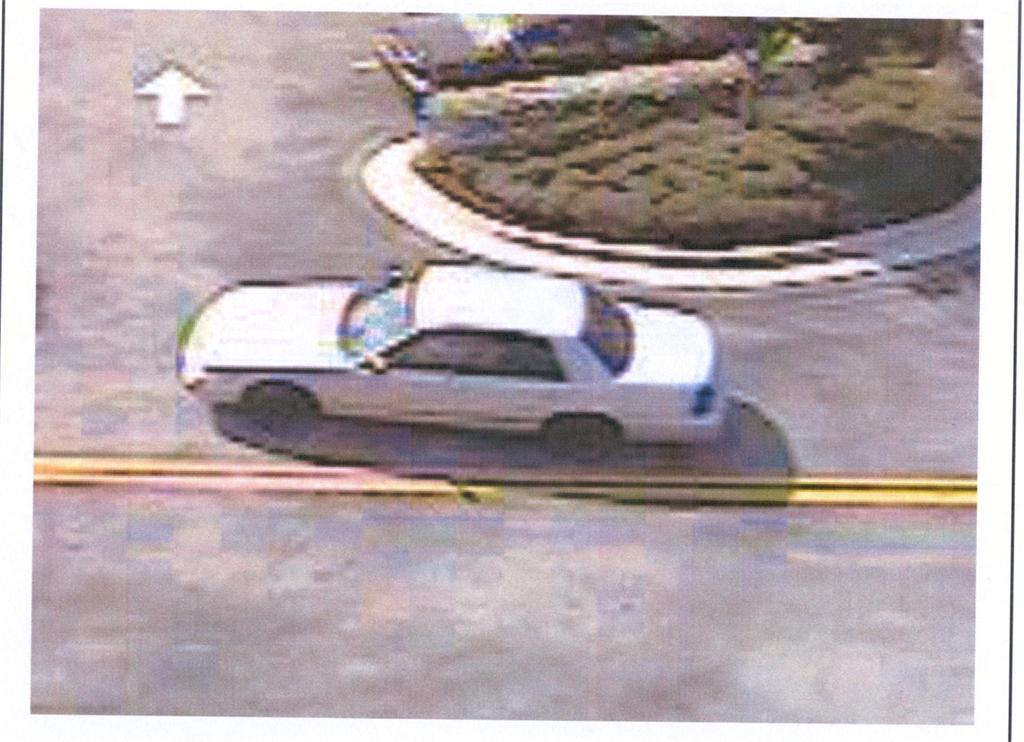 (Click on photo to see it larger)
Suspect's vehicle seen fleeing the Mall at Wellington Green after a robbery

Reported by: WPTV staff
Email: webteam@wptv.com
Last Update: 11/26 2:42 pm
WELLINGTON, FL -- A 55-year-old woman shopping at the Mall at Wellington Green was robbed at gunpoint by an unknown male Tuesday afternoon.
Deputies say the woman was walking to her vehicle when a black male with a gun approached her and demanded her purse.
The suspect fled with the victim's purse which contained approximately $100.00 and several credit cards.
The victim was able to get into her vehicle and honk the horn several times to alert persons in the area as she was being robbed, say deputies.
The suspect is described as 5'8", approximately 150lbs, last seen wearing a gray baseball cap, black shirt and blue jeans.
The suspect was last seen leaving the parking lot in a white mid 90's 4 door sedan, possibly a Crown Victoria or Mercury Marquis.

Deputies searched the area for the vehicle but were unable to locate it.
If anyone has any information regarding this incident they are urged to contact the Palm Beach County Sheriff's Office at 561-688-4000 or Crime Stoppers at 1-800-458-TIPS or text information to tips@cspbc.net.
Video: http://www.wptv.com/news/local/story.aspx?content_id=b2d76eac-d3e5-448b-b94f-b51849f5aeb3