People and Companies Who Are Helping
In this case, it has been absolutely vital for people to do their own footwork to get the word out to look for the individual or individuals who did this. Below are photos and articles of who must be the most helpful people and companies in South Florida. If you can, please support them by sending them an email or giving them a call. Thank you.
---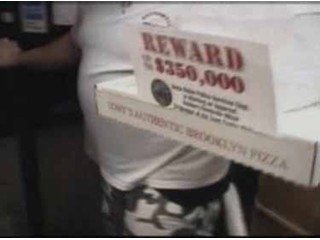 Tony's Authentic Brooklyn Pizza
For: Putting out the reward flyer with their orders
http://tonysauthenticbrooklynpizza.com
Mon - Thurs 11:30 - 10:30
Fri - Sat 11:30 - 11:30
Sun 11:30 - 8:30
Phone:
1-(561)-483-6464
1-(561)-483-TONY(8669)
Fax: 1-(561)-483-7381
Email: tony@tonysauthenticbrooklynpizza.com
---

The Miami Dolphins of the NFL
For: Putting the reward poster up on the Jumbotron during the game
http://www.miamidolphins.com
Miami Dolphins
7500 SW 30th Street
Davie, Florida, 33314
Email: dolphins@miamidolphins.com
---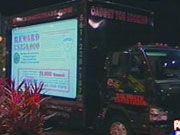 Big Mouth Advertising
For: Putting the flyer photos and information on their huge moving billboards and driving around town with them to help get this case solved.
http://www.bigmouthadz.com
Big Mouth Advertising
P.O. Box 210482
Royal Palm Beach, FL 33421
PH: (561) 228-1873
TOLL FREE: 1 (888) 572-7696
To Email: http://www.bigmouthadz.com/contact/index.html
---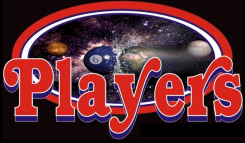 Players Bar and Grill
For: Hosting the Super Bowl Party with an auction at halftime to benefit fundraising for a billboard about the case, with the reward information and the sketch on it. They have raised the money and gave a check to JoAnn Bruno in the sum of $3,000.00 for the billboard.
http://www.playerssportsbar441.com
5280 N. State Road 7
Tamarac, FL 33319
954-733-0990
---

The Guardian Angels
For: Trying to offer their services of walking patrons out to their vehicles for FREE. Needless to say, the mall didn't want them there... why? Because TCM/Simon Property Group is thinking of their wallets rather than their patrons... AGAIN.
http://www.guardianangels.org
The Alliance of Guardian Angels
717 Fifth Avenue Suite 401
New York, NY 10022
Phone: 212.860.5575
Fax: 212.223.8180
To Email: http://www.guardianangels.org/contact.html
---

Papa John's Pizza, Miami
For: Putting out the flyer with their orders.
http://www.papajohns.com
Papa John's International, Inc.
P.O. Box 99900
Louisville, KY 40269-9990
To Email: http://www.papajohns.com/feedback/ageverification.htm
---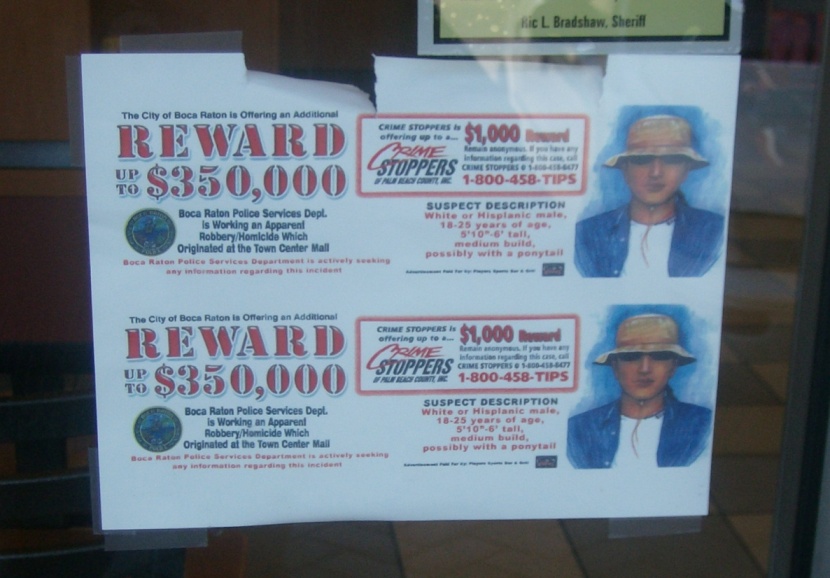 Dunkin' Donuts of West Boca Raton,
@ St. Road 7 and Sandalfoot Blvd. -- NW Corner
For: Posting the wanted poster in their window.
http://www.dunkindonuts.com
To Contact: https://www.dunkindonuts.com/aboutus/contact/
---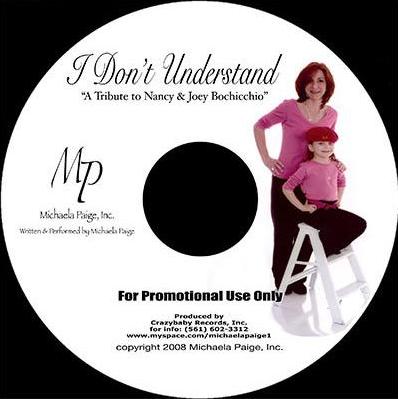 Michaela Paige & Crazybaby Records
For: Michaela's BEAUTIFUL tribute in both song and video of Nancy and Joey, and for offering the proceeds to St. Jude, one of Nancy and Joey's favorite charities.

On MySpace:
Crazybaby Records: http://www.myspace.com/crazybabysouth
Michaela Paige: http://www.myspace.com/michaelapaige1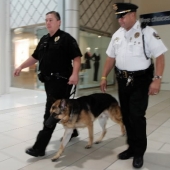 Ares The Dog and his Handler
Four-legged crime fighter joins malls' safety efforts
T.J. Perigo (right), director of public safety at the Boynton Beach Mall and security officer Mike Lausen walk Ares, a 2-year-old German Shepherd through the mall. Lausen and Ares began patrolling the mall this summer as part of a stepped-up safety effort.
By DON JORDAN
Palm Beach Post Staff Writer
Thursday, September 11, 2008
BOYNTON BEACH — The Boynton Beach Mall has unleashed its latest weapon in its quest to provide safer shopping.
It has four paws, a wet nose and responds to the name Ares.
The German shepherd and his handler began making the rounds earlier this summer, said Jon Lusher, vice president of IPC International, an Illinois-based shopping center security company that works with the mall.
"This is part of our desire to stay ahead of any potential problems and to show customers a new, friendly face," Lusher said.
Even if that face is whiskered.
The patrol unit splits its time among a number of South Florida malls owned by the Simon Property Group, including the Dadeland Mall in Miami and the Shops at Sunset Place in South Miami.
Ares' main purpose is simply to walk each mall and intimidate would-be evil-doers - more bark than bite - but he is trained to chase and hold a suspect.
Boynton Beach Mall officials hope the addition will provide customers and potential criminals with an "awareness of this extra level of security," Lusher said.
It's an especially tough task for malls in southern Palm Beach County, which have been the setting for some of the most violent local crimes in recent history.
A fight between rival gangs led to a shooting that left one man dead at the busy Boynton Beach Mall on Christmas Eve 2006.
Nearly a year later, Nancy Bochicchio and her 7-year-old daughter were found dead in her idling SUV outside the Town Center mall, another Simon-owned shopping center in Boca Raton.
Both had been shot in the head at point-blank range.
Joyce Block, a Delray Beach resident and regular morning mall walker, said she feels safe at the Boynton Beach Mall during the day, but rarely visits after the sun goes down.
"If I do come, it's with my husband," Block said. "It's a shame that a lady can't come here alone."
Simon officials said the four-legged enforcer is further proof that the company is "committed to security at all of our retail centers," said Lydia Gilmore, a vice president of the company, which also owns the Palm Beach Mall in West Palm Beach.
"This extra measure will serve as an extension of our ongoing security efforts in partnership with the local police, as well as enhance patrol officer interaction with shoppers," Gilmore said in a written statement.
Lake Worth resident Jessica Sebest said the added security was a "great idea."
"It won't hurt anything, so why not do it," Sebest said earlier this month during a visit to the mall at 801 N. Congress Ave.
Mall officials said they have not decided whether to add more dog patrols during the busy holiday shopping season.
Boynton Beach resident Sylvia Kriegel, who works at the Bavarian Colony restaurant inside the mall, said she has spotted the patrol passing by and approves of the addition.
"If there is a criminal around and there are police around with the dog, the dog's going to get them before they get me," Kriegel said, laughing. "Besides, I like dogs."
---
Mr. Sky Mercede of Boca Raton
For: Getting Tony's Pizza and The Dolphins to bring awareness to the case and making shirts for people to wear to bring awareness to the case. He has also been responsible for getting pizza companies to distribute flyers as well as working non-stop all over South Florida to distribute the official flyer to everyone he possibly can.
Email: smercede@bellsouth.net
Al Kahn
For: Posting car magnets on his medical transport company's vans.
Lynda (no last name given)
For: Distributing flyers from Miami to Palm Beach
Tracey (No Last Name Given)
For: Working on the case on her own from out of state
*~ More to come soon! ~*